XPEL TINTING
All Automotive Window Tints include a Lifetime Warranty against bubbling, peeling, blistering, shrinking and/or turning purple. Parts and labor, no deductible to the consumer.
Premium Window Film is 1.5/1000th of an inch thick, high end window film that is mostly decorative with some resistance to heat and sun.
Nano Window Film is an exclusive film which is 1.5/1000th of an inch and ultra high heat rejecting by blocking Infrared and UV Rays. This film blocks up to 80% of the heat generated by the suns rays. It also protects the interior from fading due to rays.
WINDOW TINT SIMULATOR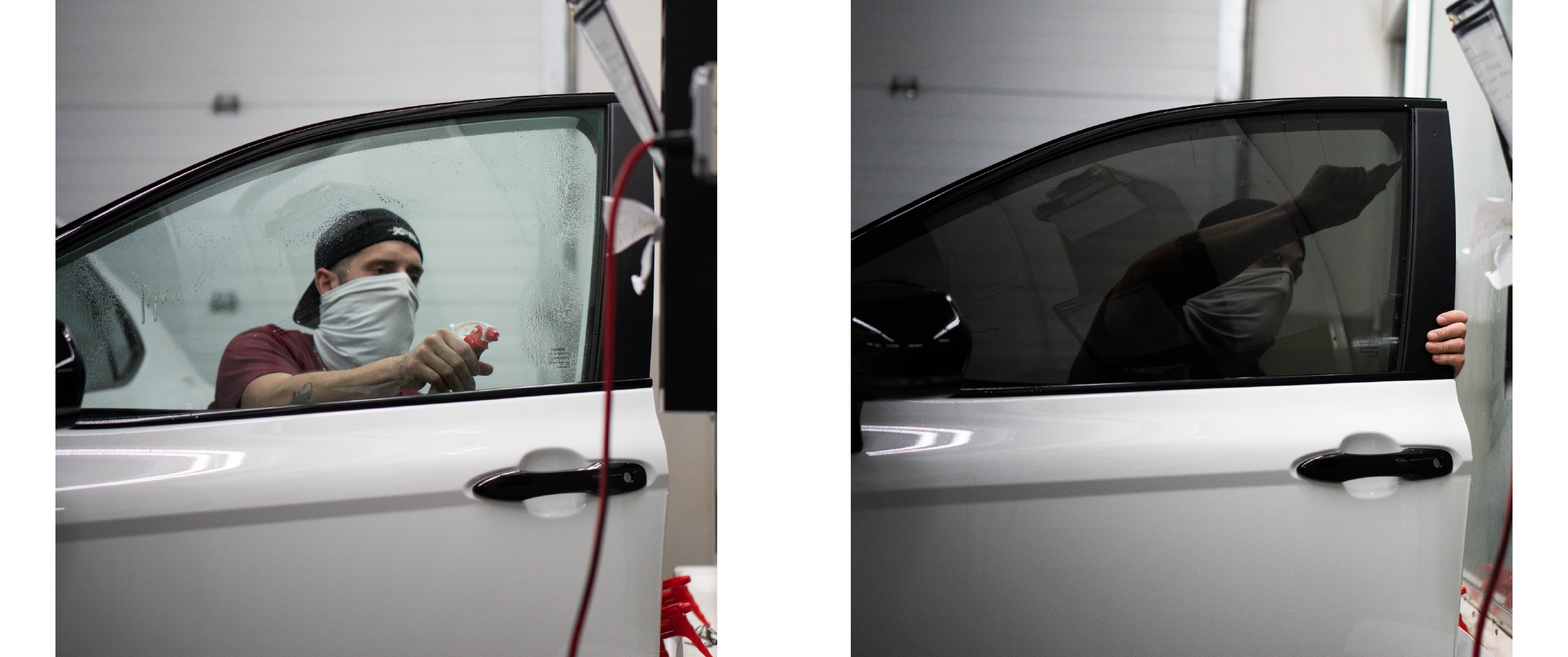 *Recommended by the Skin Cancer Foundation*
XPEL PAINT PROTECTION FILM
Protecting your car from the everyday
debris, t
his thin and virtually invincible paint film protects your car from damage that may be caused by rocks, gravel, salt and insects.
XPEL ULTIMATE PLUS is backed by our 10 year comprehensive warranty.
The Standard XPEL Kit includes: partial front hood, partial front fenders, and mirrors.
The Deluxe XPEL Kit includes: standard plus front bumper, headlights and fog lights.
The Ultimate XPEL Kit includes: full hood, full fenders, front bumper, headlights, fog lights and mirrors.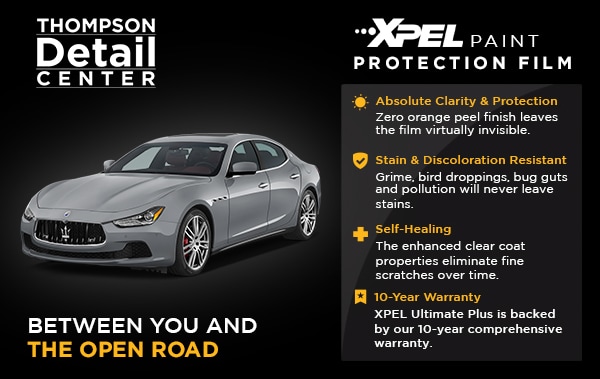 PPF PROCESS
XPEL CERAMIC COAT
With just a single coat of this
hydrophobic & oleophobic topcoat,
 we will be adding a
glossy coat to the
surface of your paint 
to maximize long term protection for your vehicle. T
his will repel water, oils, corrosives and is extremely scratch resistant.