Don't let car dents accumulate. Big or small, our trained technicians can smooth out ugly dents from doors, side panels and more, making your car look new again.
-Paintless Dent Repair (PDR) is a process that restores metal back to its original condition without disturbing the factory paint finish.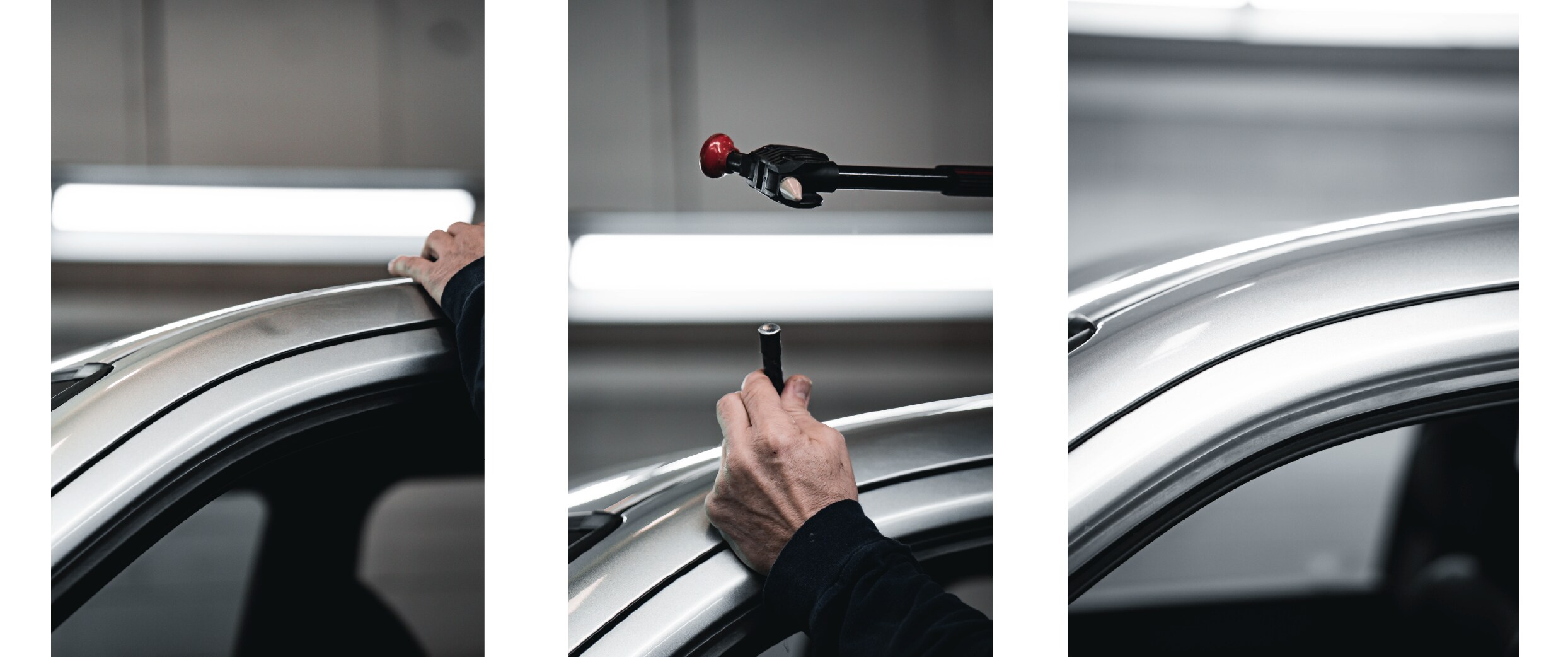 Let us eliminate scratches, swirl marks and scuffs from your car leaving it with a beautiful shine and protective finish.