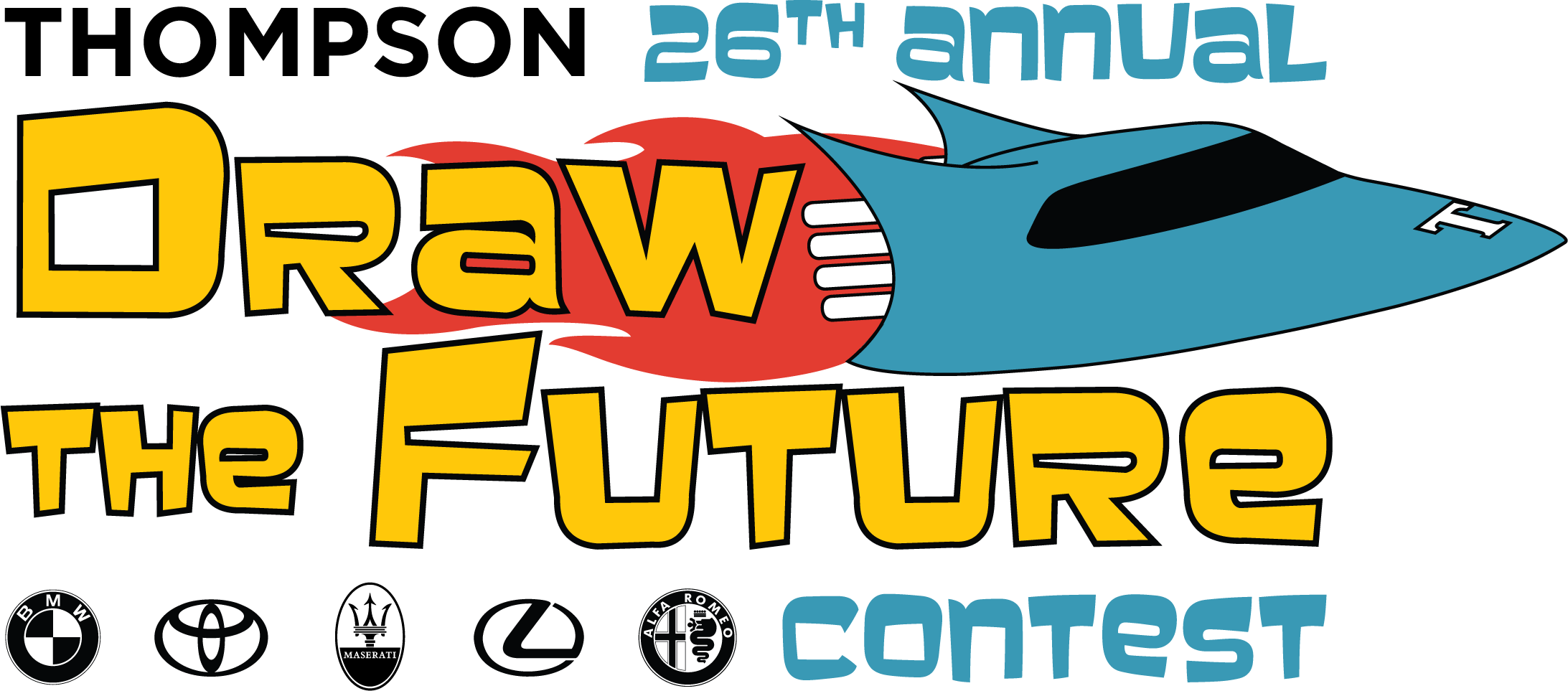 The 26th Annual Draw the Future Children's Art Contest is officially closed.
Judges are busy sorting through entries and have been so impressed with the creativity this year - everyone really revved up their imaginations!

All young artists and their parents should check their emails during the first week of April for information on t-shirt pickup, drawing display in our dealerships and more. Winners will be contacted via email with information on the Award Ceremony, which will be held on Thursday, April 20th.

Thank you to everyone who entered!